Email
SLPREPPY@GMAIL.COM
! Thank you!
Susan Tancer hand painted pink and green clutch, brand new, never used. 15" long. Had sparkles throughout the bag. The flower can be detached. Green silk lining.
SUSAN TANCER's Unframed Studios WEBSITE
. This was a $95 clutch, selling for $75 shipped.
Kate Spade New York Supports Japan tote.
This was sold on Rue La La just after the tsunami. Never used, though tag has been removed. $15.00 shipped.
SOLD.
Coach Sunglasses case, very gently used. I barely used it at all actually. $10.00 shipped.
Thirty-One pink wristlet and pink scarf
(being sold together as a set).
Wristlet NWOT. The scarf was used twice.
$15.00 shipped for both.
Lilly Pulitzer Capris, Size 4. Green embroidered dragonflies and flowers. $40.00 shipped.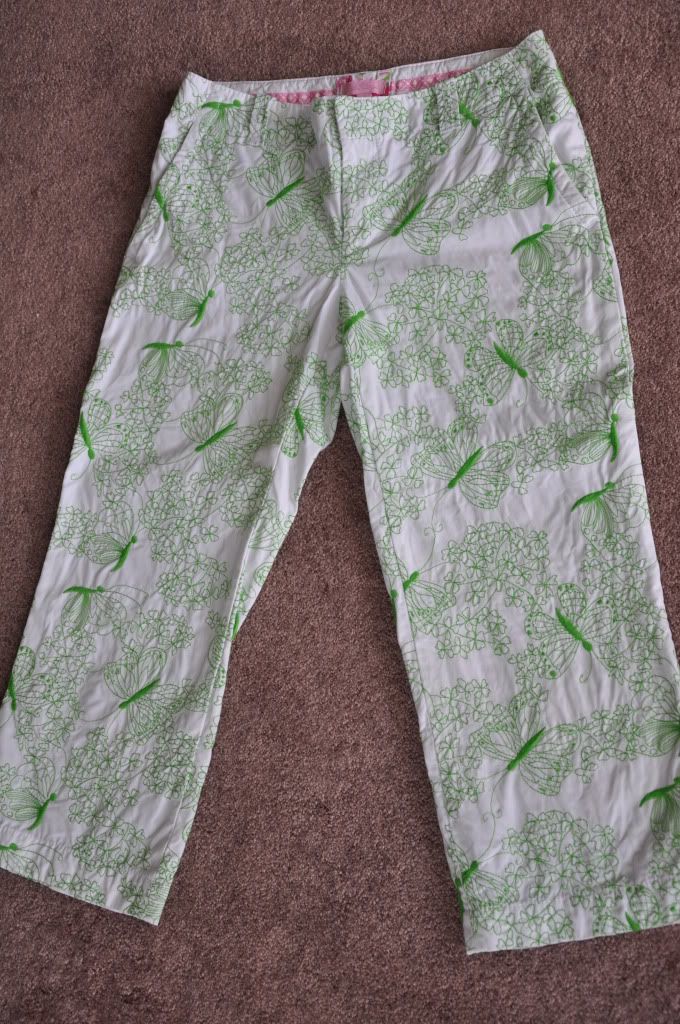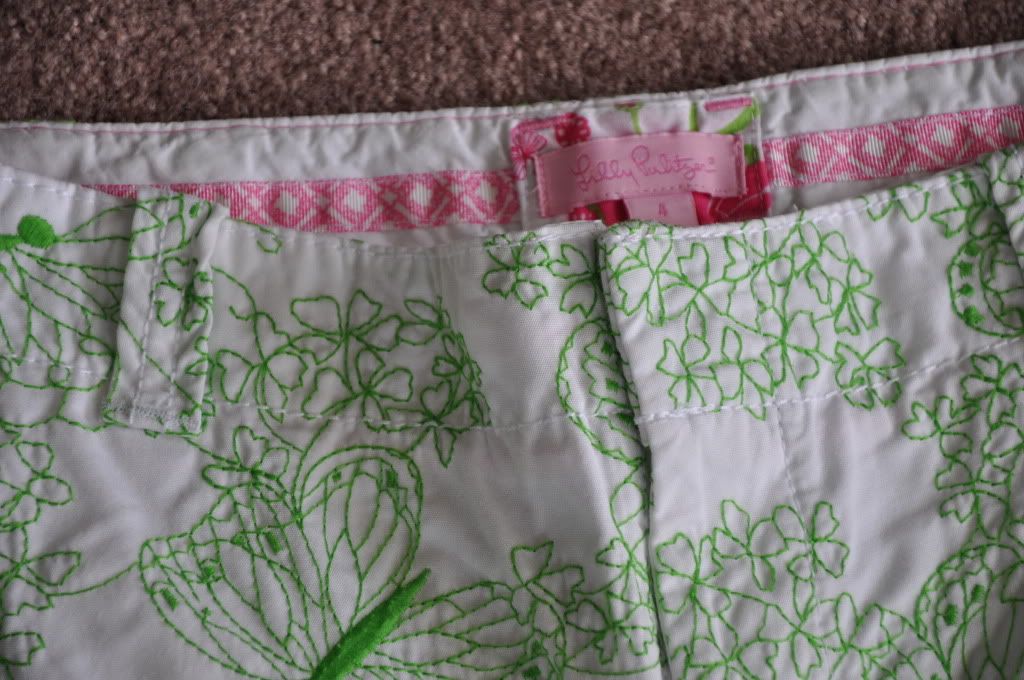 Lilly Pulitzer Jubilee Pants. Size 4, professionally hemmed to 30" inseam. $50.00 shipped.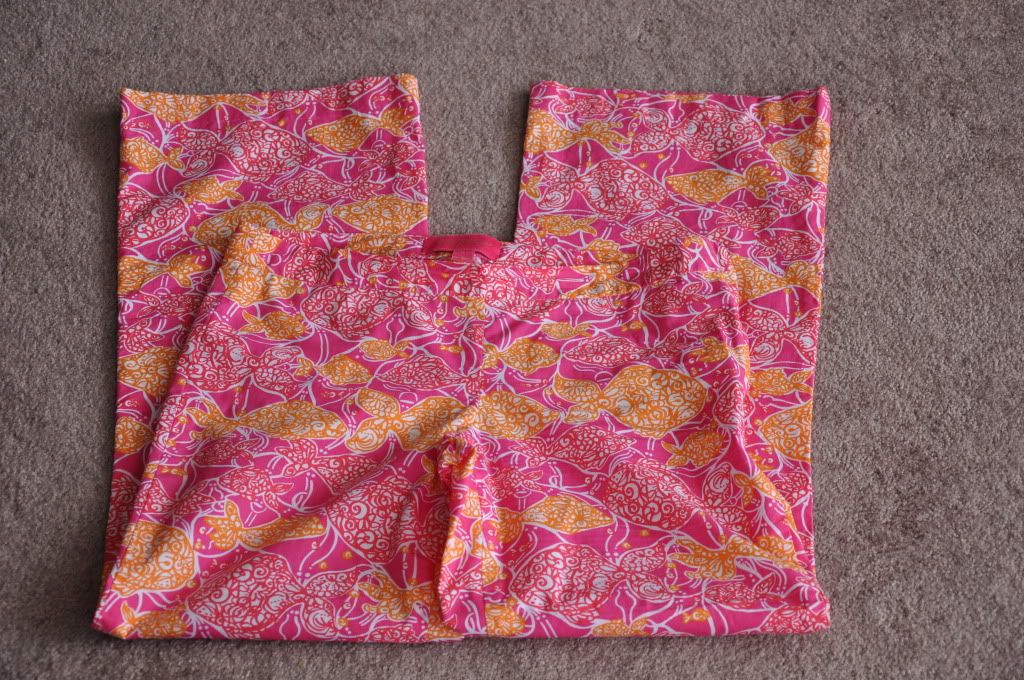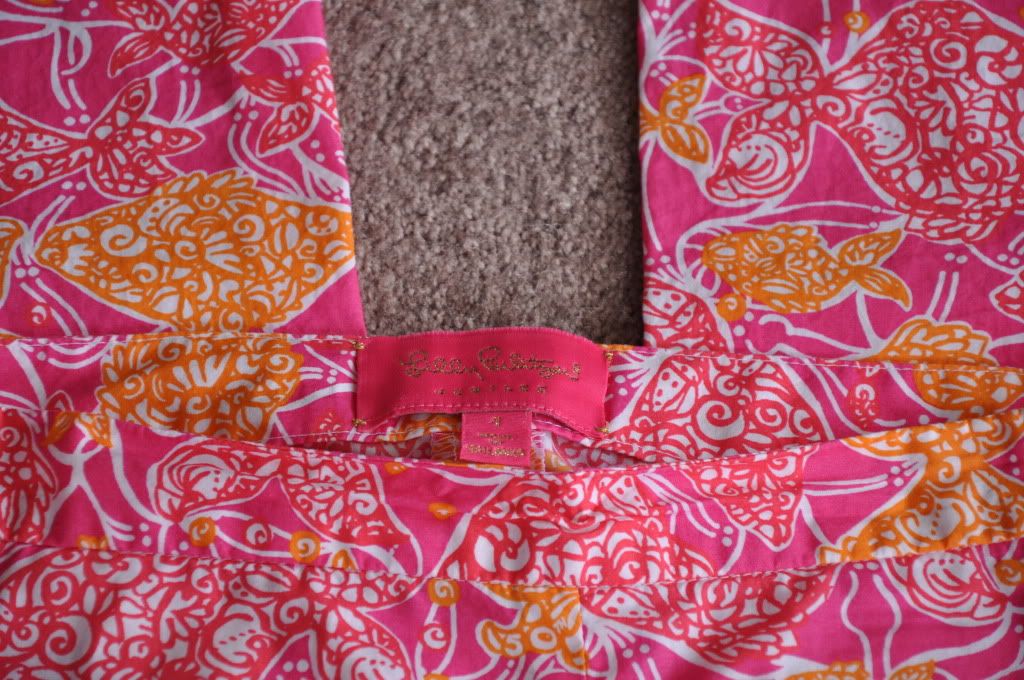 Ribbed Target Xhiliration Dress (light sweater type material). Size Medium. $15.00 shipped. Had purchased this as a cocktail dress last Christmas and never wore it.
Kork-Ease Gold sandals. Worn once. Size 7. $50.00 shipped.

SOLD.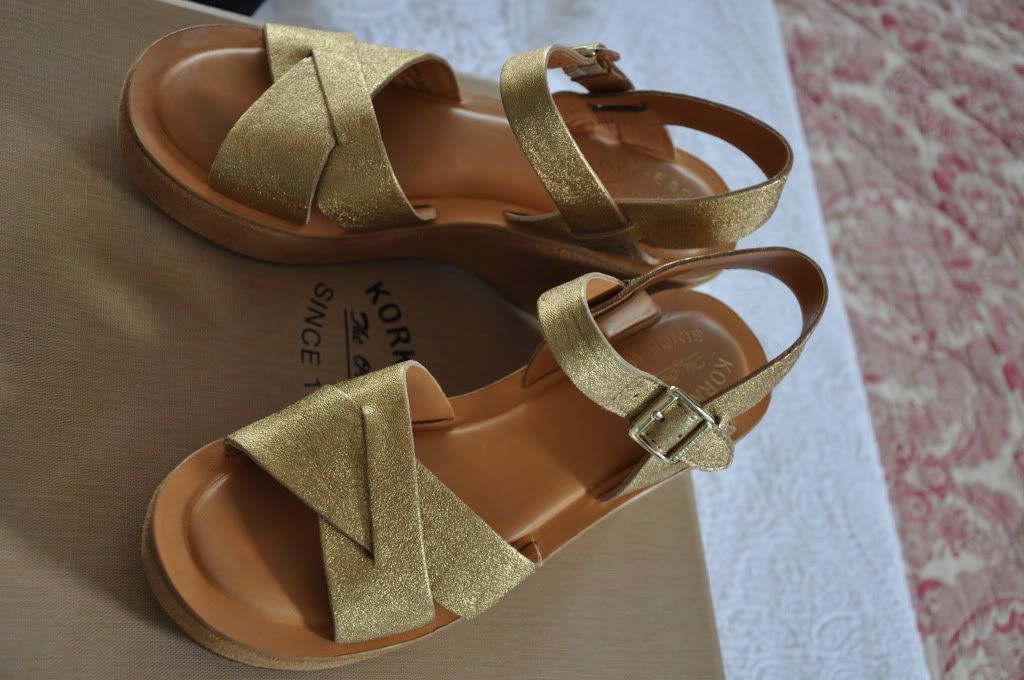 Joyous and Free dress. Size small. Bright pink, orange and white with beading along the neckline and translucent pink sequence throughout top bodice (you can see the shiny spots in the picture). Adorably cute, but too small for me. NWOT. $60.00 shipped.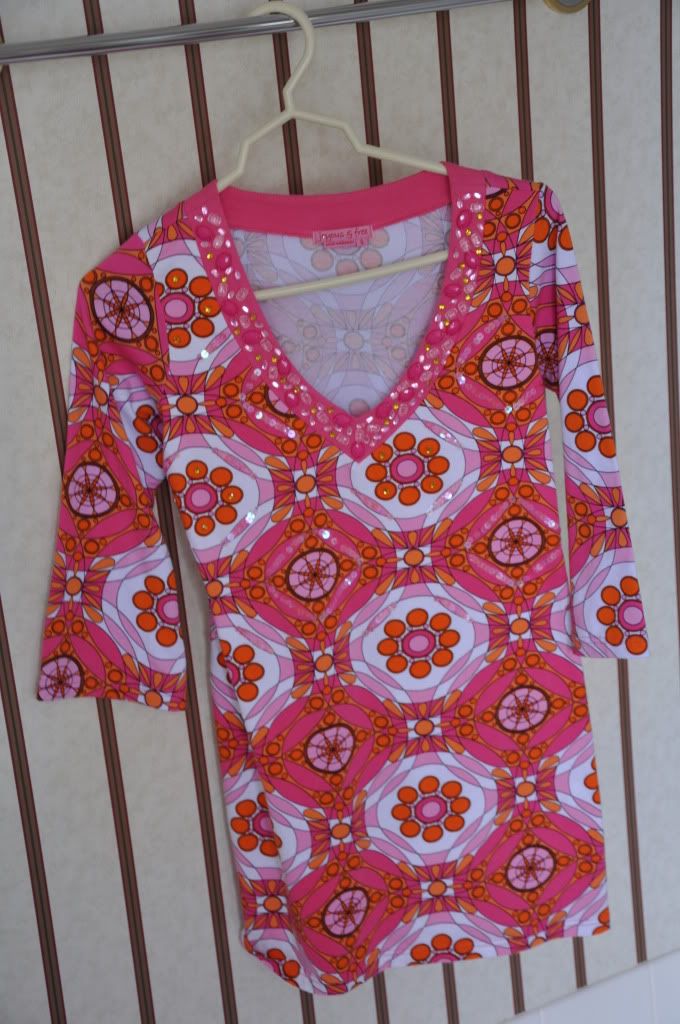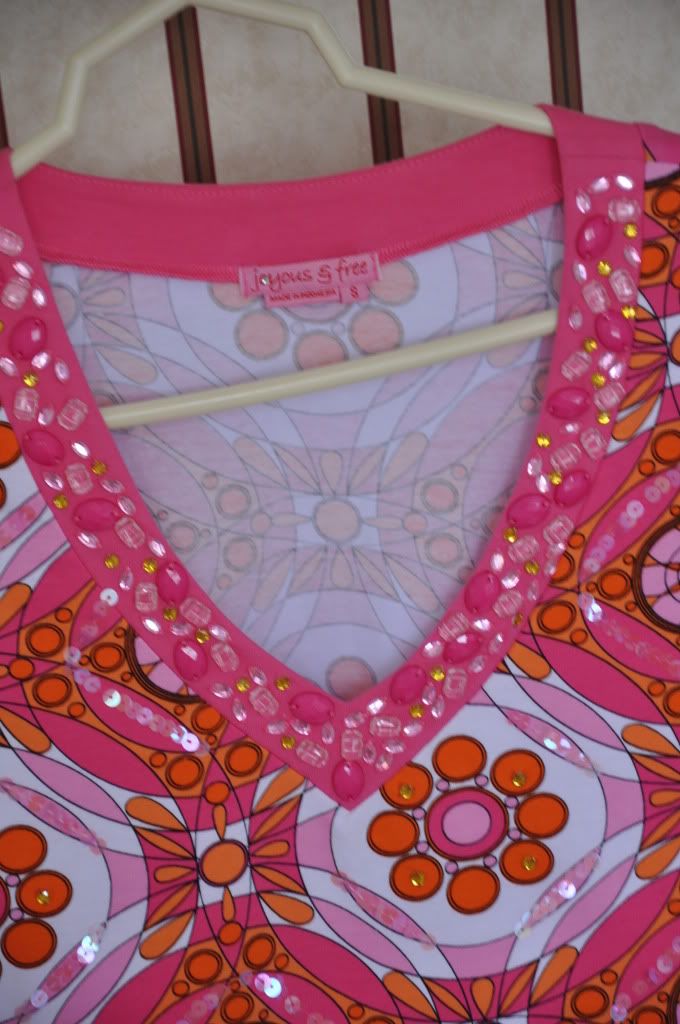 J. Brand Skinny jeans. Size 27. Professionally hemmed by Bloomingdale's to 30" inseam. $55.00 shipped.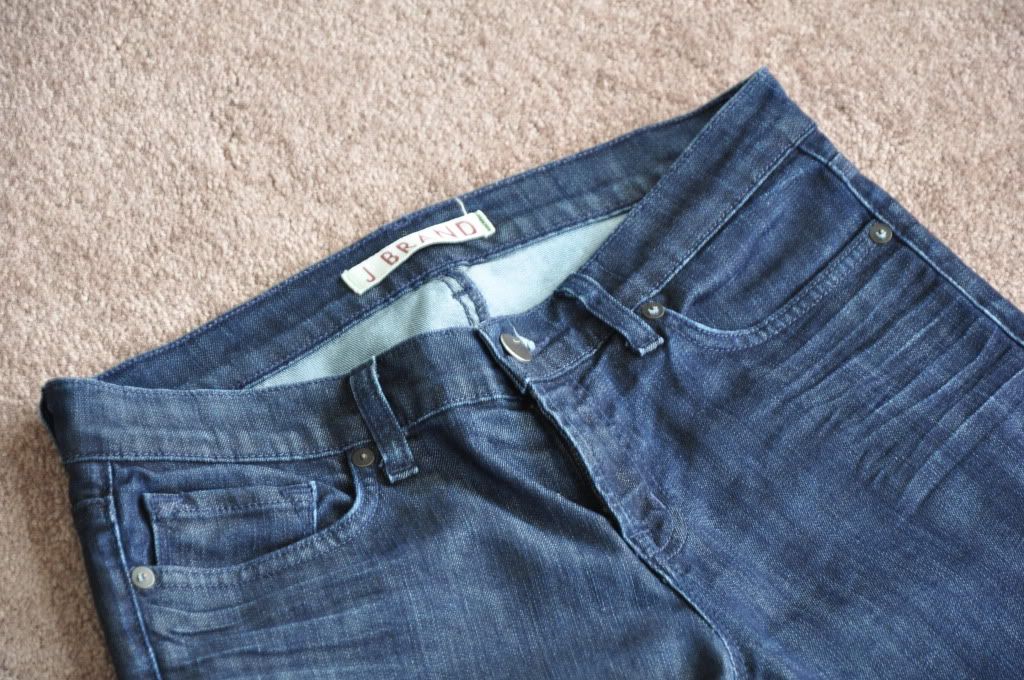 Hilfiger 100% silk skirt, size 6. $20.00 shipped.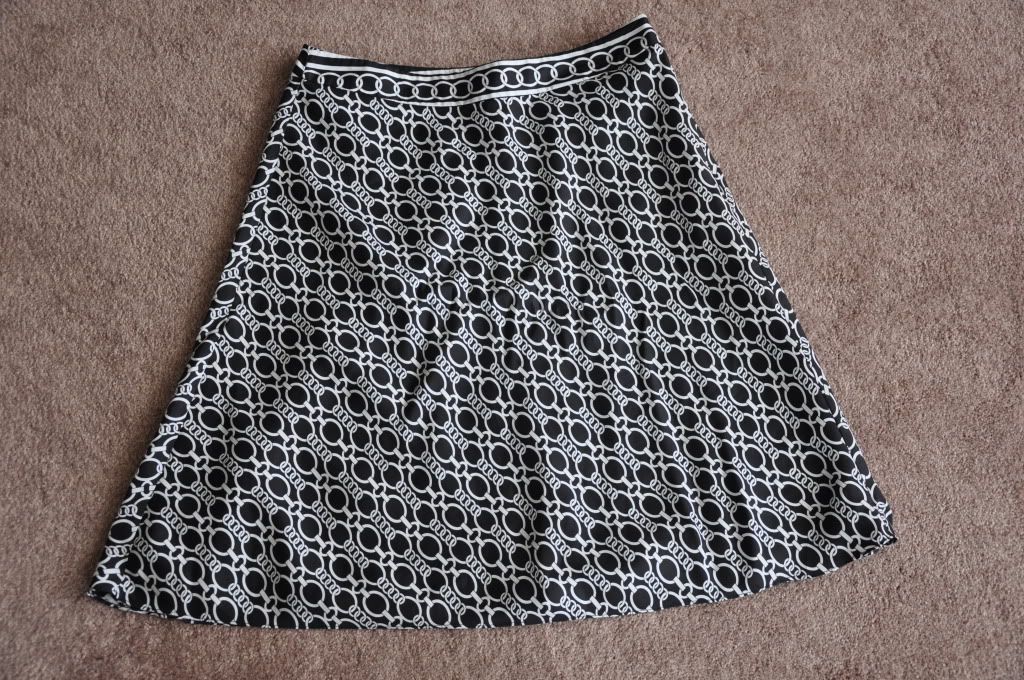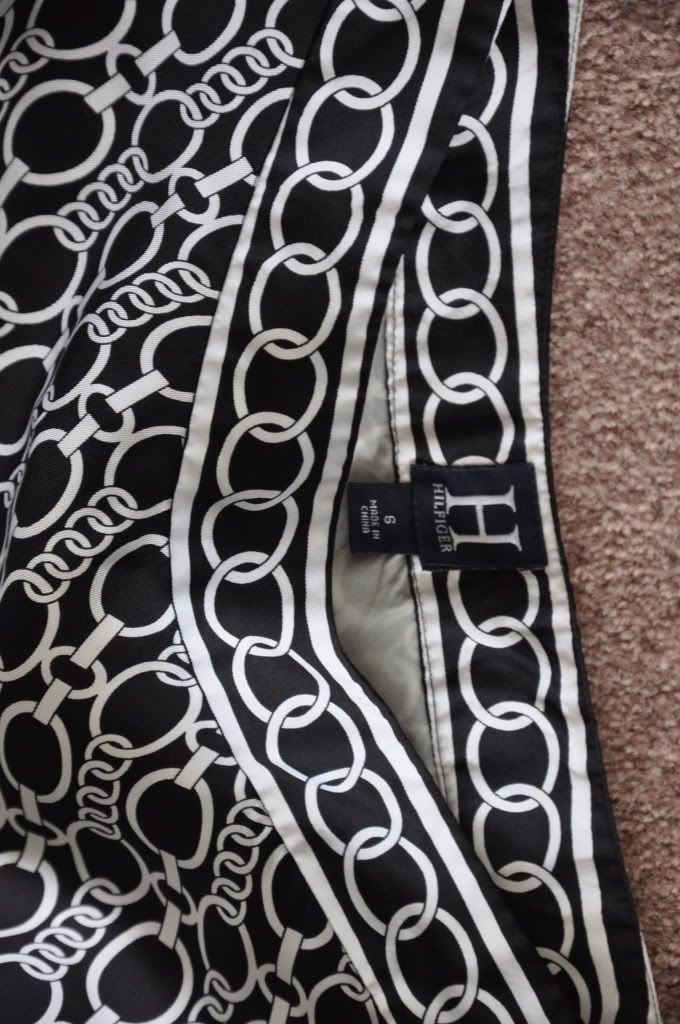 J. McLaughlin pink and white zebra top, 100% silk. Size 2. NWOT. $35.00 shipped.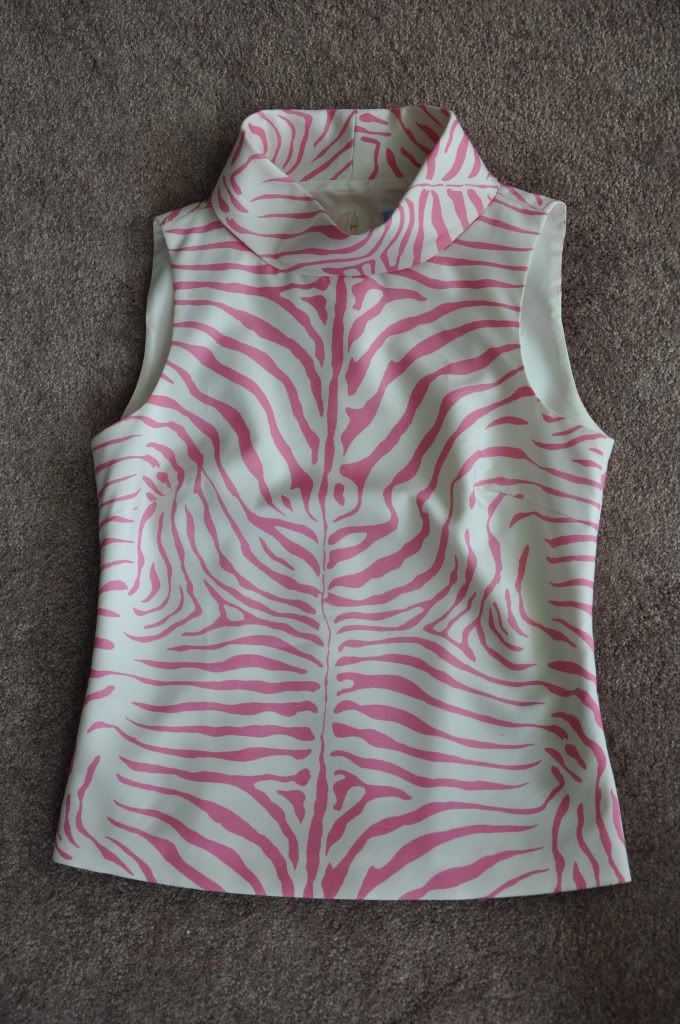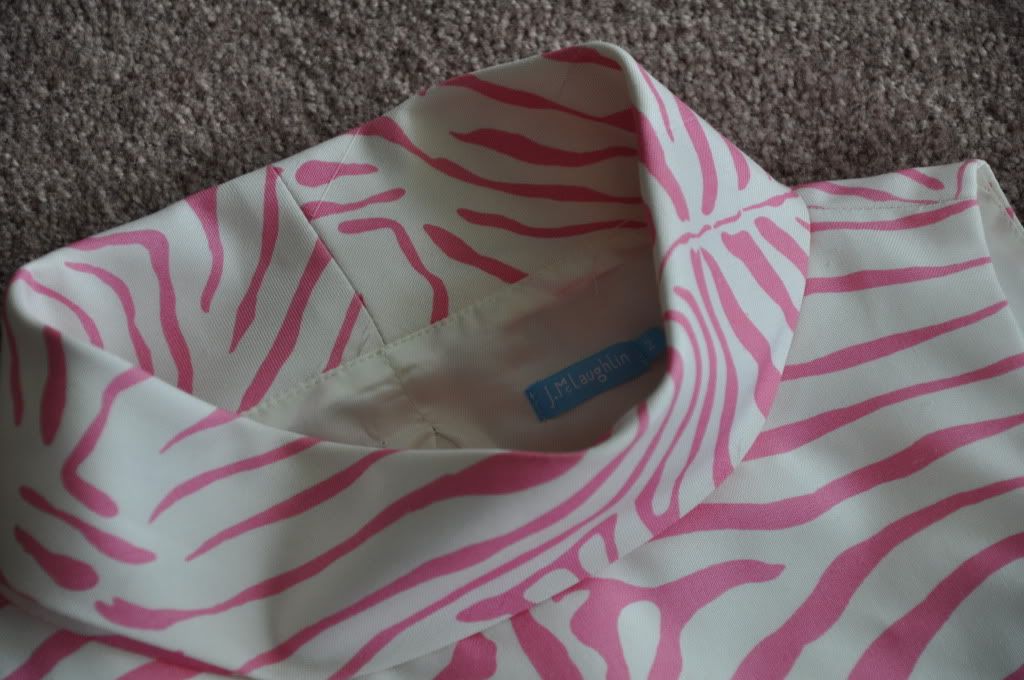 J. Crew 100% silk top. Very cute for winter/fall with jeans and boots or for professional work. Size 4. $20.00 shipped.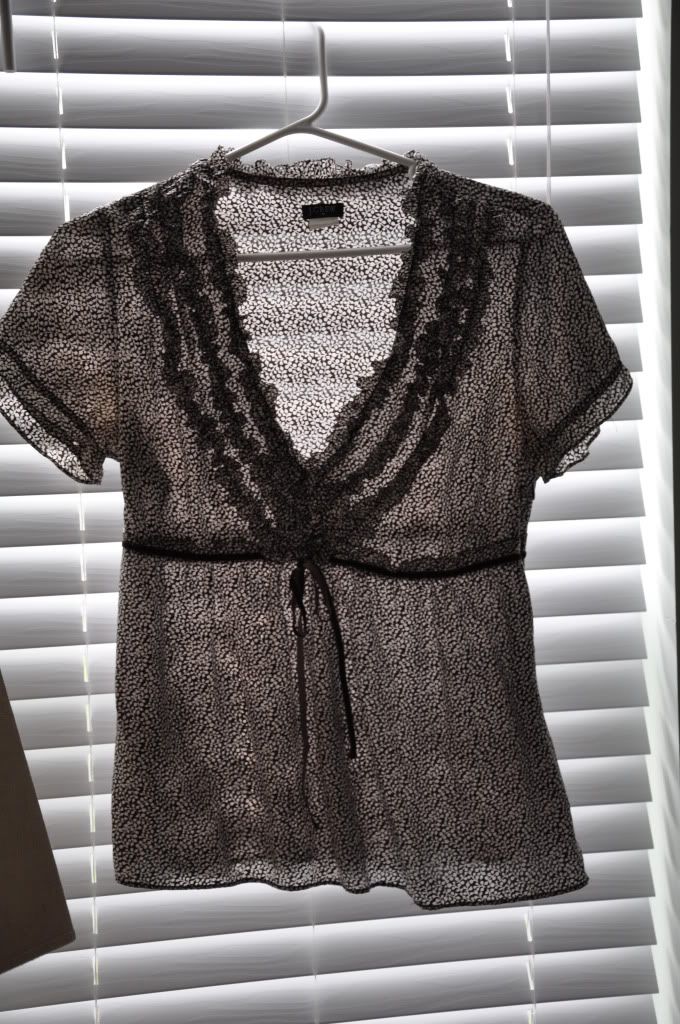 Gretchen Scott dress, size xs. Worn once, $75.00 shipped.

SOLD!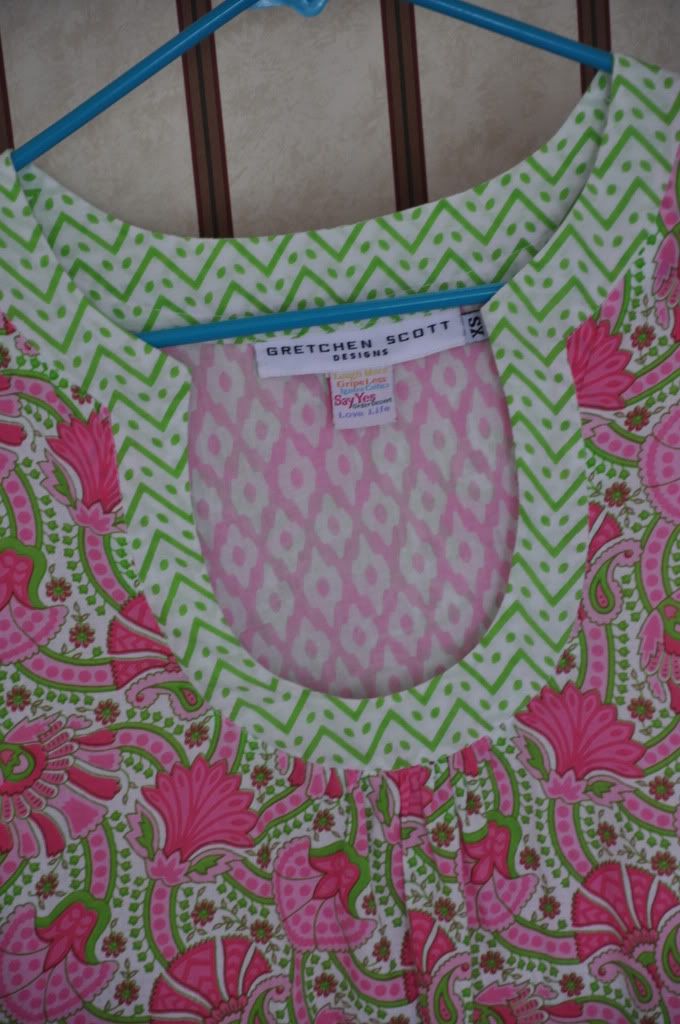 Forever 21 top, small/petite (you can't see through this top, just the light showing through the window. $15.00 shipped.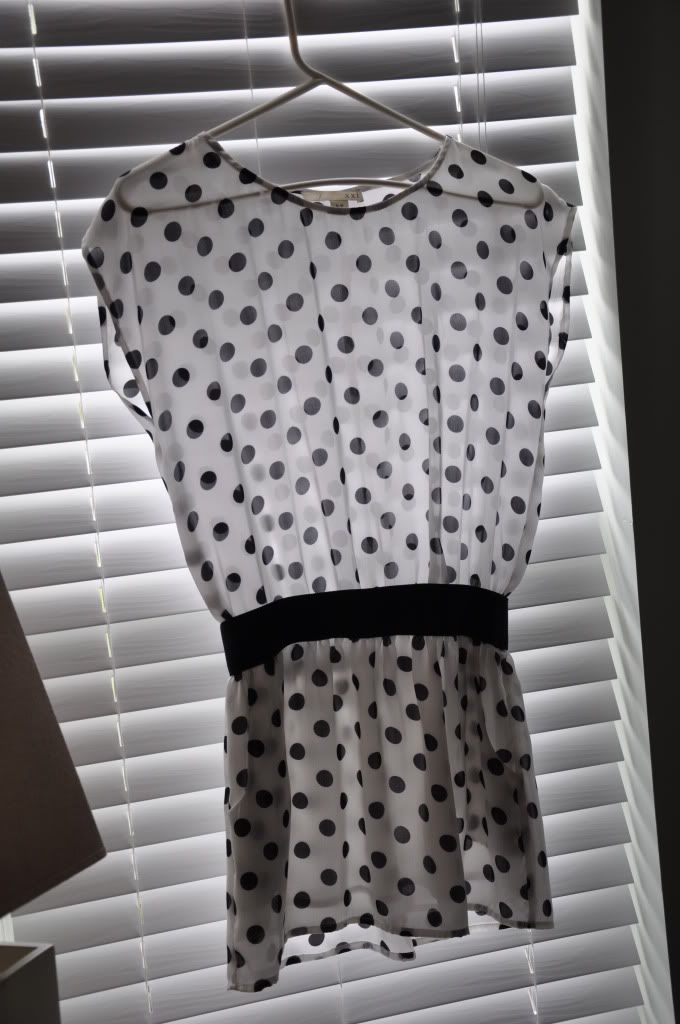 Fidelity "the dream" jeans. Size 27, NWOT (the plastic holder is still on the jeans, just not the tags). 33" inseam. $25.00 shipped.
Coach wristlet, NWOT. $35.00 shipped.

SOLD!!!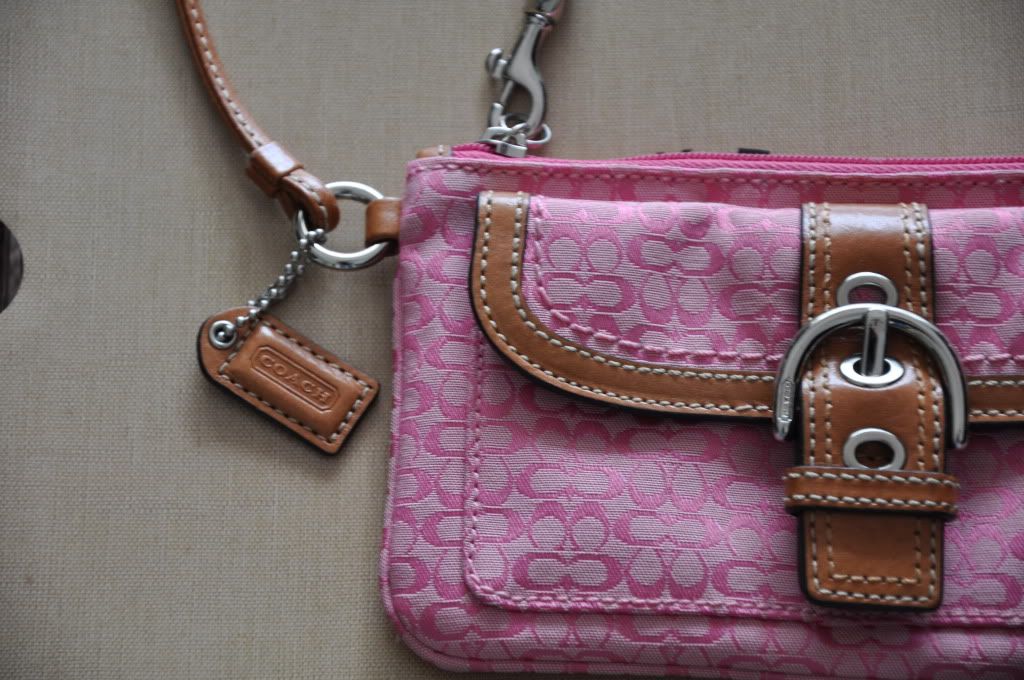 Cape Madras skirt, size 4. $25.00 shipped.